Living noticeable better
Coming home and taking a deep breath: Home only becomes a feel-good zone when your body and mind can relax. Fresh and pleasantly temperated air is a central elixir of relaxation. Brought into the living area in an energy-saving and comfortable way, filtered out pollutants and of course without any noise pollution. Welcome home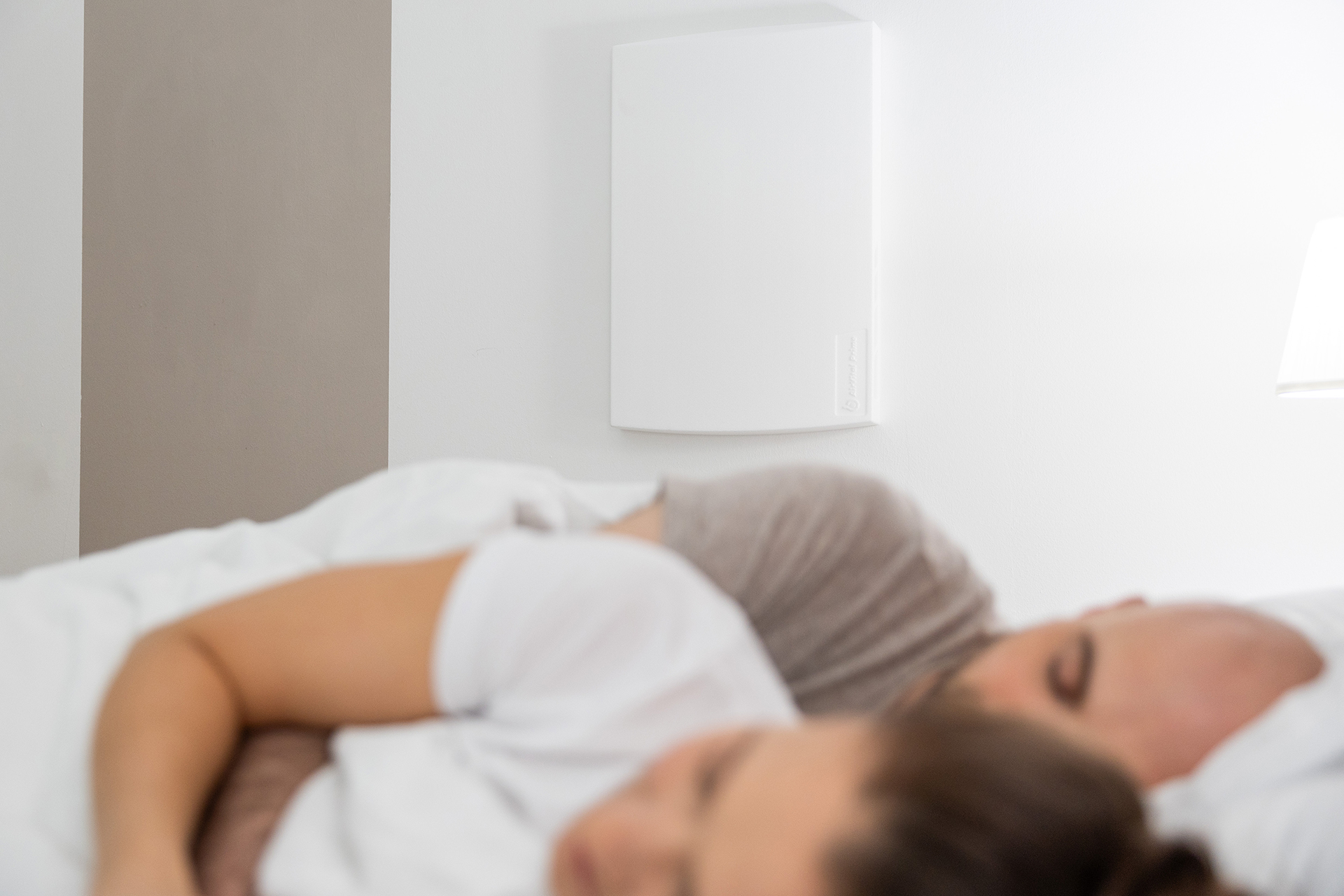 Our
Ventilation systems
Central, decentralized, single fan or networked system – tailor-made solutions for every ventilation task.
to overview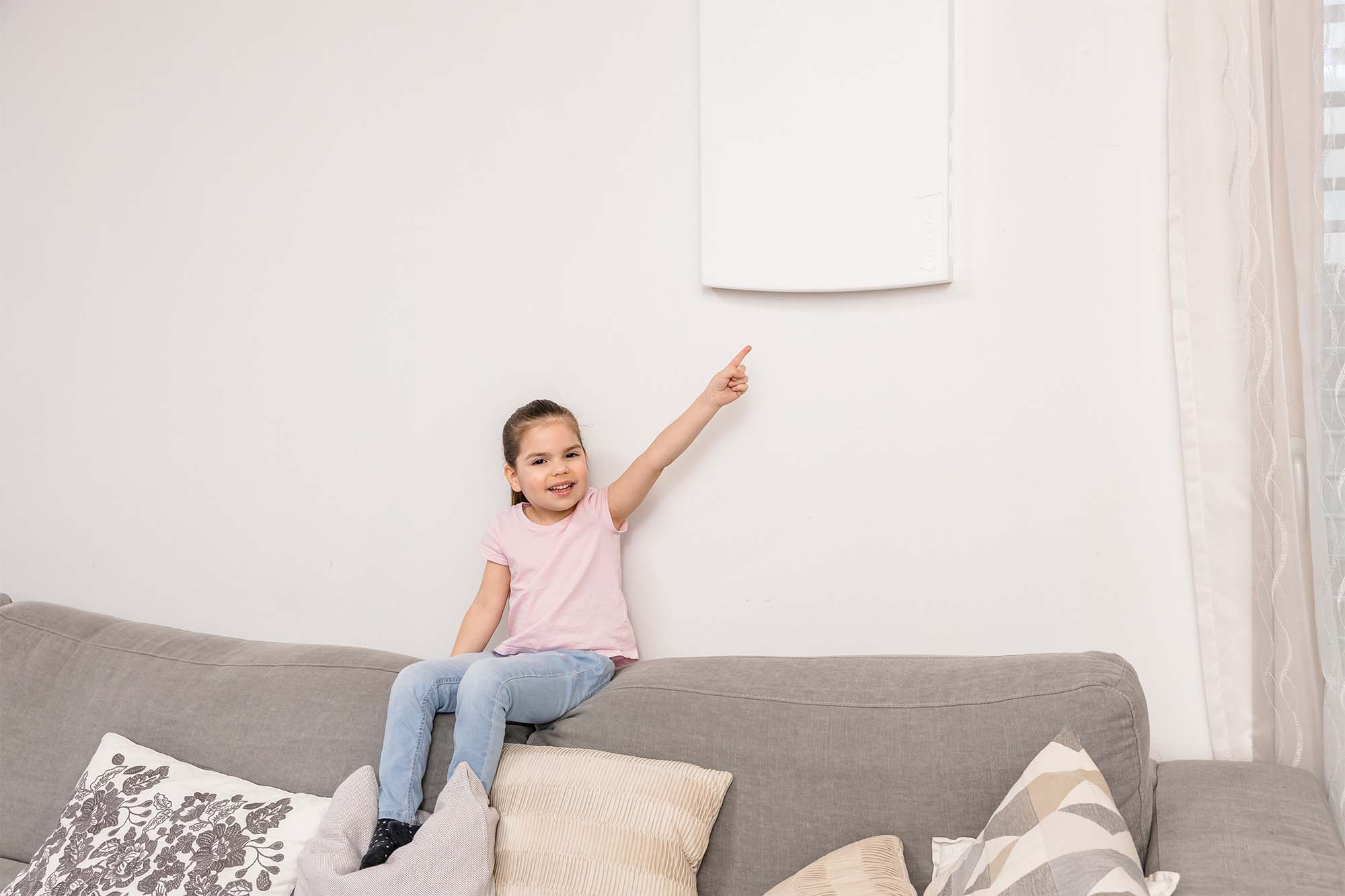 Filter order &
Shop
Fans, filters, spare parts, accessories – simply order at the LIMODOR shop. Specialist advice included.
to the store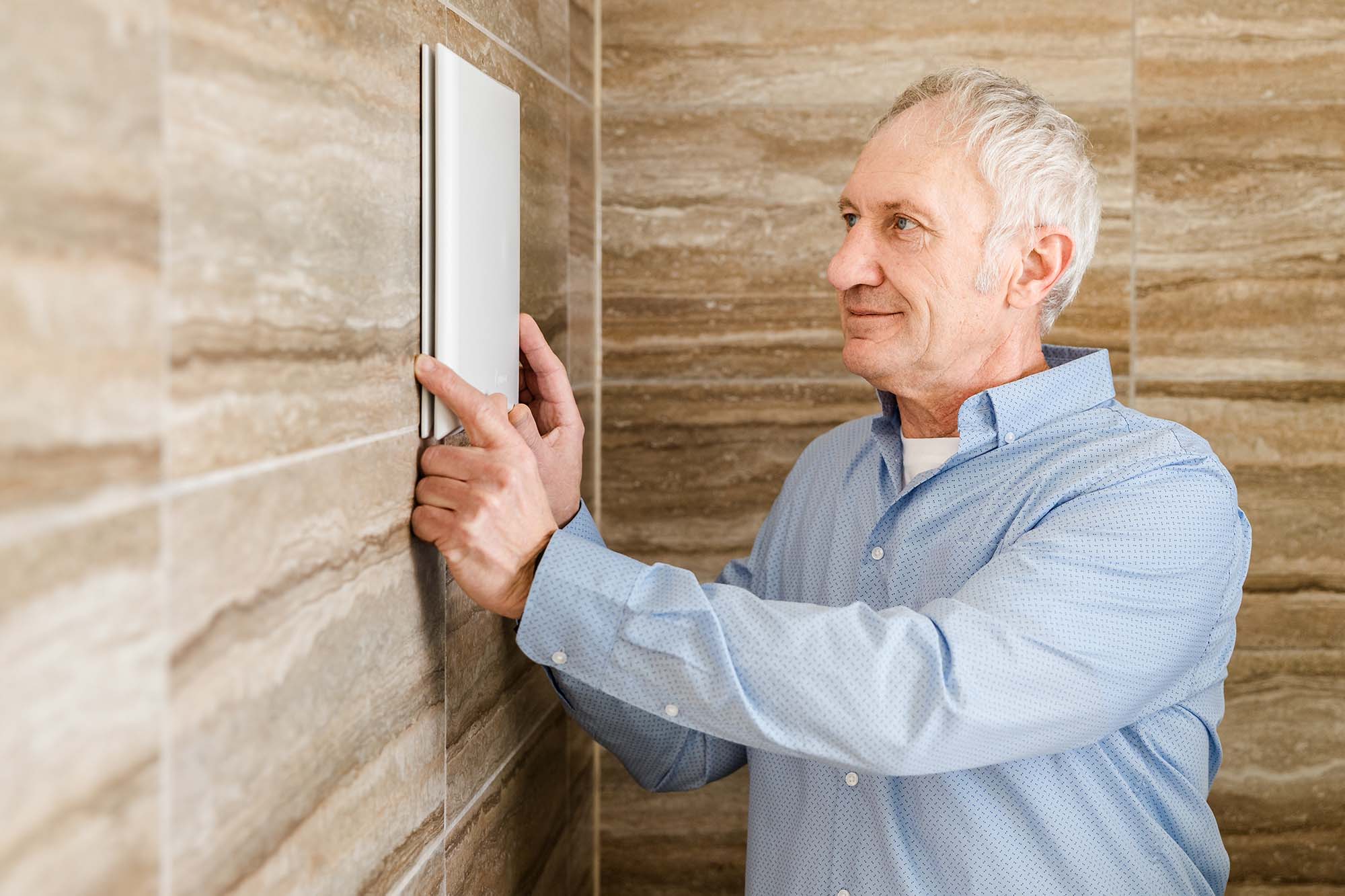 Service at
Focus
Find and configure products, expert tips, information brochures and instructions – everything at a glance.
Support
150
The team consists of ventilation professionals
220000
produced ventilation systems annually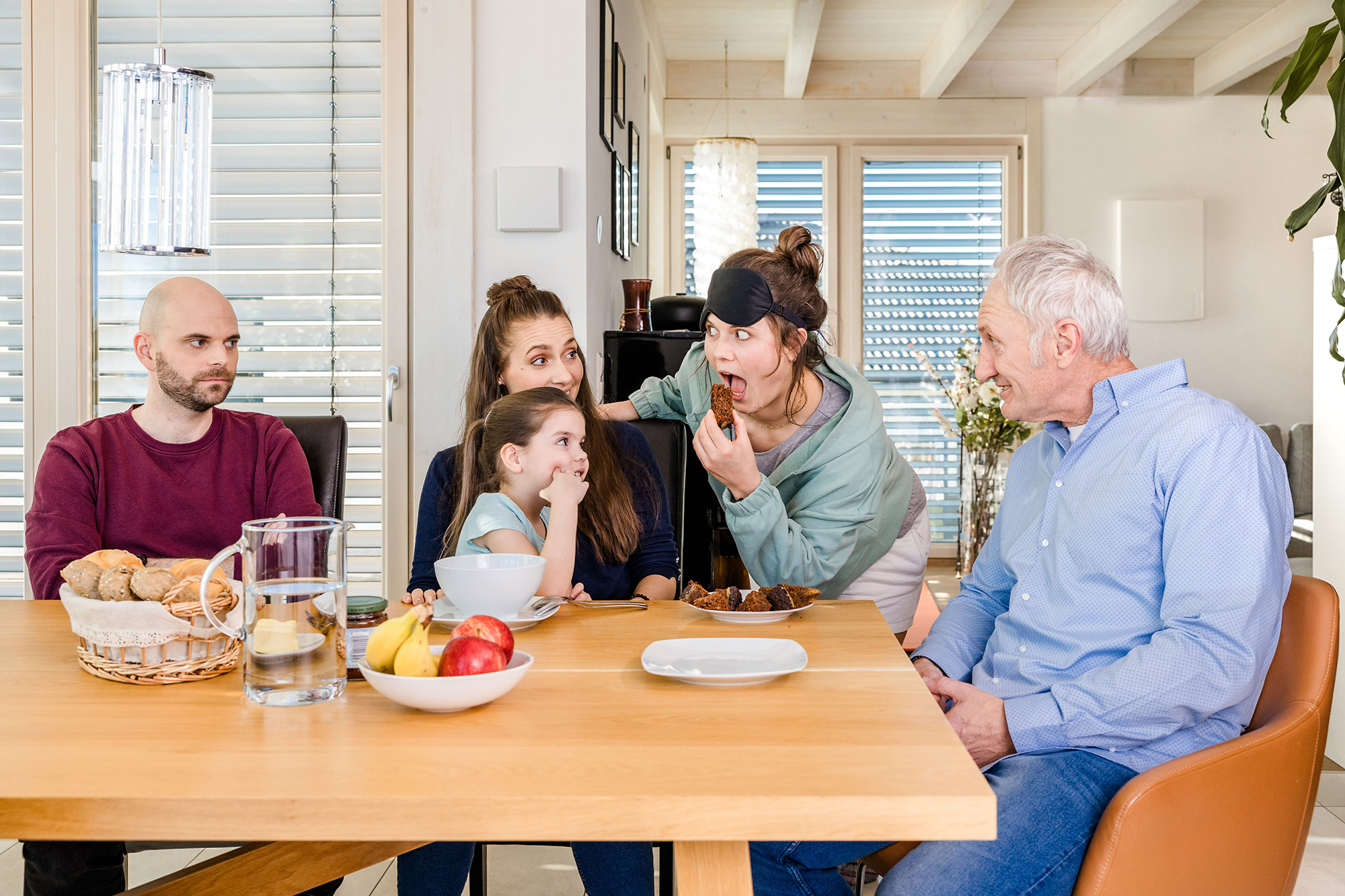 From fan to sitcom
An almost completely normal family experiences the loving craziness of everyday life together. In this sitcom, everything revolves around the noticeably better lives of Thomas, Steffi, their daughter Marie and her loving grandpa. Fresh wind bring there additionally the frequent visits of the somewhat bizarre neighbor…
Stream all episodes
Breathe deeply and relaxation for the whole family
A comfortable living environment is more than just having a roof over your head and using functional furnishings. I think we can all agree with that. So why should the air we breathe in our house, our apartment, our sheltered home be any different? That place where we spend more time than anywhere else?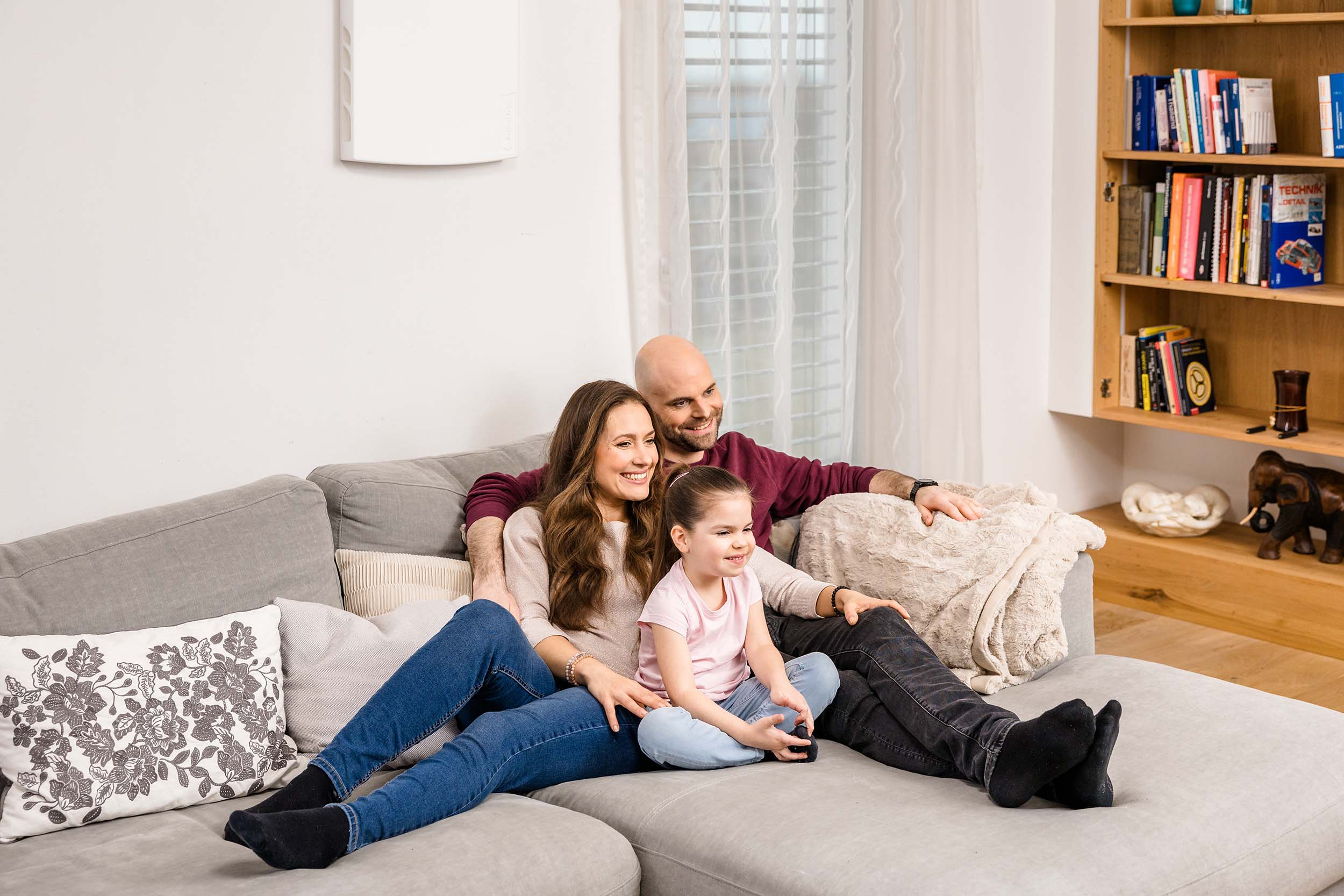 News
Whether smart innovations, trends, new products, interesting things from the LIMODOR team – everything can be found here in a nutshell.
All contributions
Contact now and breathe easy

Noticeably better living with the right partner for all your fresh air needs. We are looking forward to your inquiry.