Are you still coughing or are you already breathing?
Temperature comfort factor
Even if the 2023 so far extremely warm autumn does not really convey it yet: The stress period for the respiratory organs is upon us again, when we spend more time indoors:
Temperature and humidity in particular, but also air quality, determine the indoor climate there. Polluted breathing air reduces performance. Burning eyes, dry mucous membranes, persistent fatigue despite sufficient sleep, headaches or lack of concentration are unmistakable signs of a poor living environment. Not to mention the flu and coronaviruses rejoicing over a weakened organism combined with ideal multiplication conditions.
That is why ventilation and the continuous replacement of polluted indoor air with fresh air are so important. Our autumnal mini-series explains what matters.
The current article is about know-how around the optimal room temperature.
The A&O: Suitable room temperature
"Rather cooler than too warm" is usually a simple rule of thumb. However, the perceived room temperature differs from the measured one, especially in winter.
This is because cold wall or floor surfaces require a much higher indoor air temperature to create a cozy feeling. Air heated to between 19 and 21 °C provides a pleasant climate in living spaces. While it may be a little warmer in the bathroom or wellness area, the temperature in bedrooms should not exceed18 °C.
Risk of condensation
As soon as there are large temperature differences between indoors and outdoors, there is a risk that the moisture in the indoor air will condense. It condenses on windows and walls, posing the risk of mold growth. Living spaces should therefore not cool down below 14 to 15 °C even at night or during longer absences.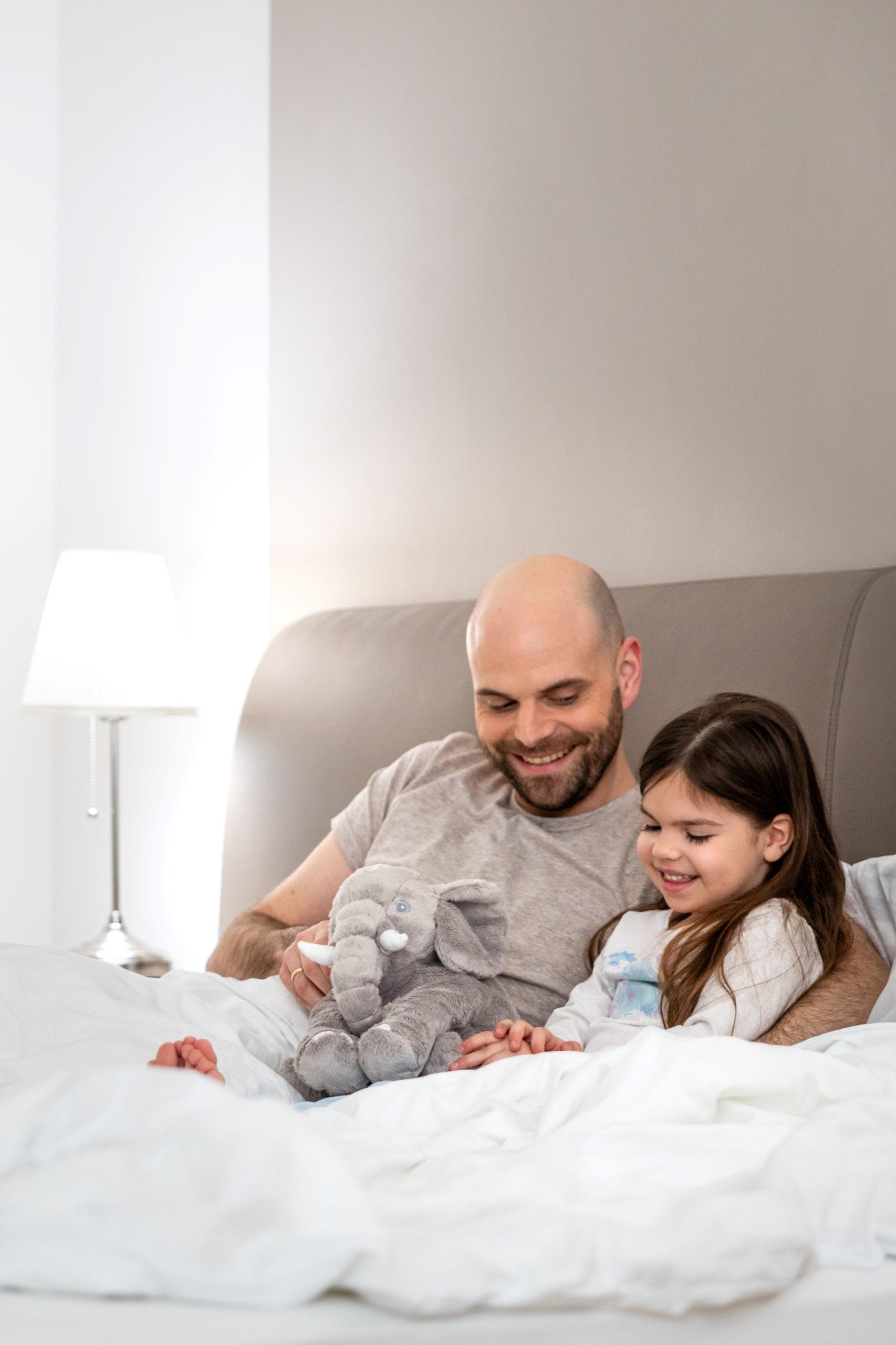 Ventilation tips for optimal temperature control:
Short, intensive shock ventilation for a few minutes brings fresh air into the rooms without cooling them down completely.
Permanently tilted windows and patio doors are inconspicuous but enormous energy wasters. Avoid at all costs!
The warmer the air, the more unpleasant moisture it can also absorb. Therefore, in living rooms and bedrooms, keep the temperature rather at the lower edge of the comfort range.
This is how ventilation systems help: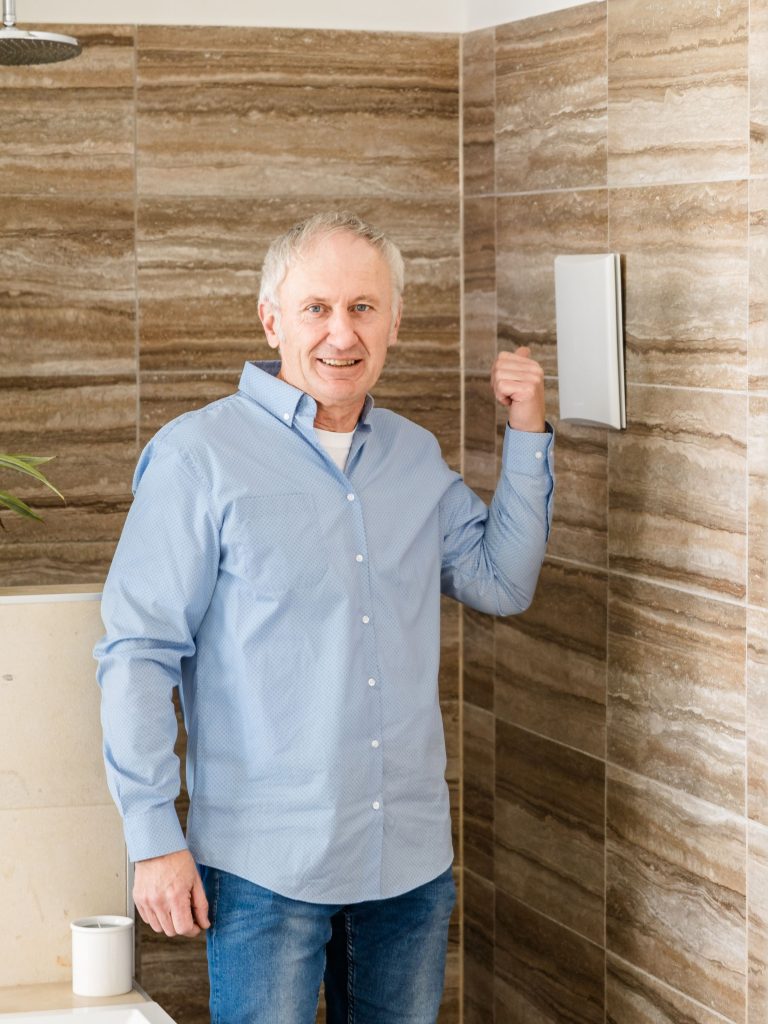 Gewusst?
Whether shock ventilation or a ventilation system: each solution is more efficient and, above all, more energy-saving than tilting windows for hours on end. Forgetting to close windows in less frequented adjoining rooms such as bathrooms or toilets means burning cash: in one heating season, the financial equivalent of up to 100 liters of heating oil – per window!