Spürbar besser leben
Endlich im neuen Haus eingezogen, und schon ist es in allen Räumen spürbar: das absolute Wohlgefühl durch frische Luft – danke LIMODOR. Da kann Familienvater Thomas im Home-Office trotz benachbarter Baustelle gut arbeiten und findet mit seiner Frau Steffi entspannt Schlaf. Und wenn bei Schlechtwetter die Fußbälle ausnahmsweise im Wohnzimmer tief fliegen, atmen Tochter Marie und ihr Opa trotzdem frische Luft von draußen.
Das Einzige, das das optimale Wohlfühlklima trüben könnte, sind die etwas zu regelmäßigen Besuche der ein wenig skurrilen, aber doch liebenswerten Nachbarin…
Tschüss Geruch
Ein Lüfter von LIMODOR braucht in einer üblichen Toilette nur 5 bis 7 Minuten, um jede Geruchsbelästigung zu entfernen. Der Raum bleibt temperiert, weil warme Luft aus dem Wohnbereich nachströmt. Das freut die Nachfolgenden.
I have read the privacy policy and agree to play a YouTube video. This may result in my data being collected by YouTube and its partner services, in accordance with YouTube's respective privacy policies.
Accept
I have read the privacy policy and agree to play a YouTube video. This may result in my data being collected by YouTube and its partner services, in accordance with YouTube's respective privacy policies.
Accept
Tschüss Feuchtigkeit
Ein LIMODOR-Lüfter trocknet ein Badezimmer in 20 Minuten, oft auch schneller. Im Spiegel herrscht gleich wieder klare Sicht und der Raum bleibt durch nachströmende Luft aus dem Wohnbereich wohlig warm. Einfach, automatisch gesteuert und ohne lästige Zugluft.
Tschüss Kälte
Frische temperierte Luft strömt herein, während die Kälte gerade im Winter draußen bleibt. Das schafft ein optimales Wohlfühlklima – ohne dass ein Fenster geöffnet werden muss – und spart Energie.
I have read the privacy policy and agree to play a YouTube video. This may result in my data being collected by YouTube and its partner services, in accordance with YouTube's respective privacy policies.
Accept
I have read the privacy policy and agree to play a YouTube video. This may result in my data being collected by YouTube and its partner services, in accordance with YouTube's respective privacy policies.
Accept
Tschüss Regen
Auch bei Schlechtwetter versorgt eine LIMODOR-Lüftung jedes Zuhause mit frischer, angenehmer Luft. Das schafft Wohlbefinden und Entspannung.
Tschüss Lärm
Mit einem flüsterleisen LIMODOR-Lüfter bleibt jeglicher Lärm draußen. Dafür sorgt die integrierte Schalldämmung. Gleichzeitig kommen auch keine Insekten, Staub und Allergene herein. Ungestörter Entspannung zuhause steht also nichts im Weg.
I have read the privacy policy and agree to play a YouTube video. This may result in my data being collected by YouTube and its partner services, in accordance with YouTube's respective privacy policies.
Accept
Jetzt passendes Lüftungssystem finden
Lüftungssysteme nach Funktion
Zentrallüftungssysteme und Dezentrale Wohnraumlüftung haben individuelle Einsatzgebiete und variieren hinsichtlich Installation und Funktion. Einrohrlüfter, Axial- und Radialventilatoren oder Zuluftelemente werden je nach Bedarf einzeln oder als Systemkomponenten betrieben.
Details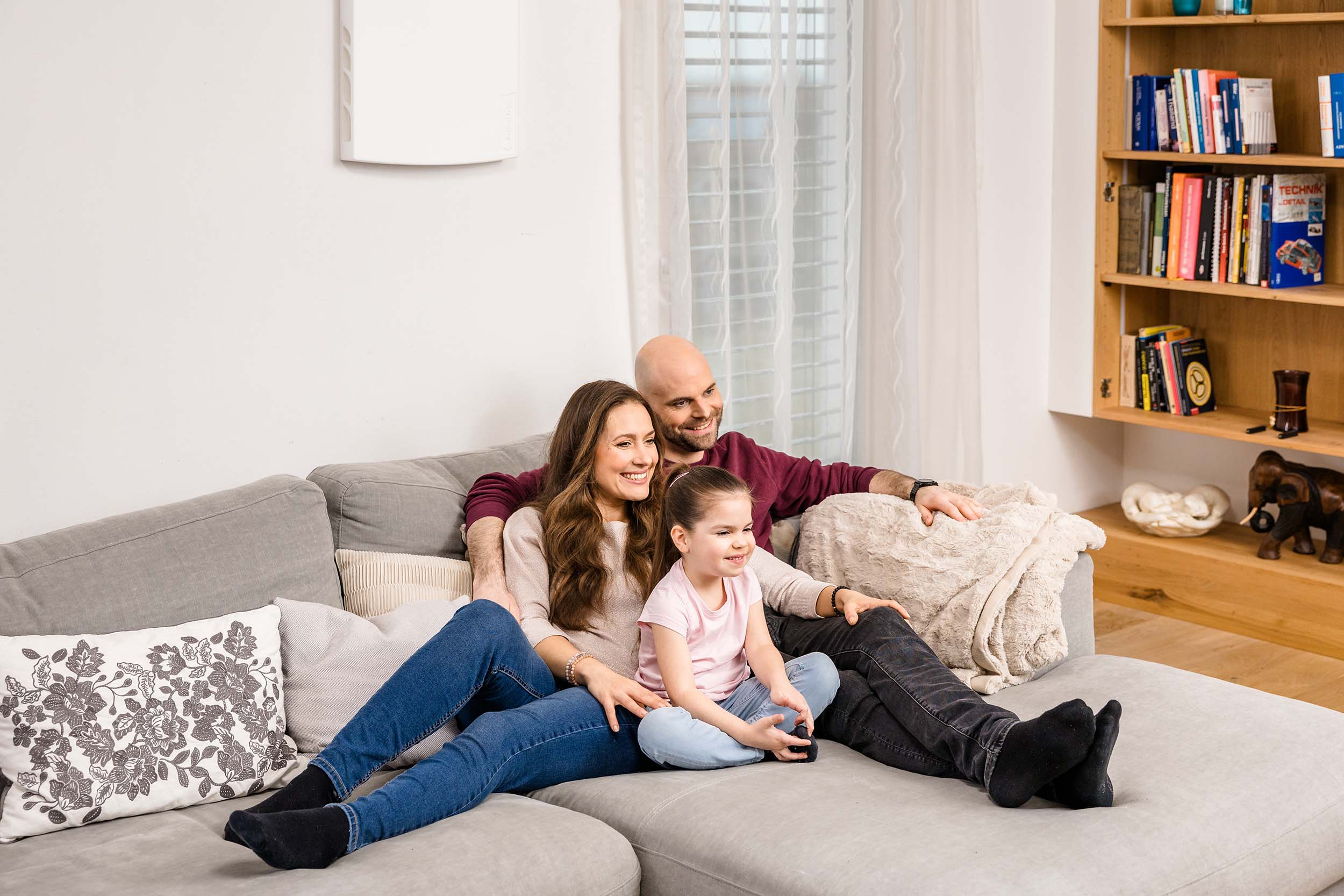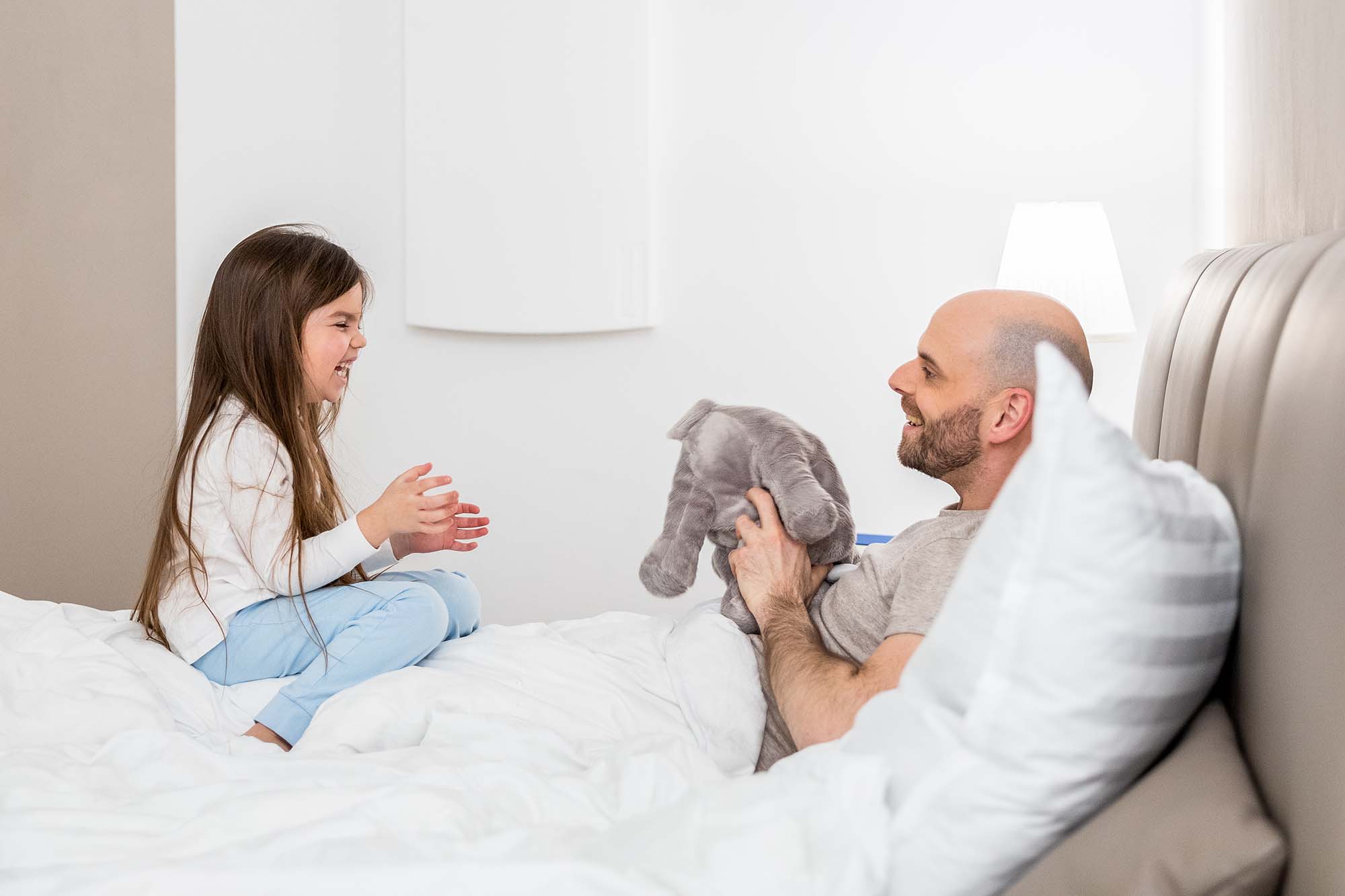 Lüftungssysteme für jeden Wohnraum
Wohlfühlklima für die ganze Wohnung. Rasche Entfeuchtung im Bad. Toilettenbesuch ohne Luftanhalten oder Schimmelschutz im Keller: Es gibt unzählige Lüftungsaufgaben. Und es gibt das LIMODOR-Baukastensystem, das für individuelle Bedürfnisse optimale Lösungen ermöglicht.
Details
So macht Limodor
das Leben spürbar besser
Interview Thomas
Familienvater Thomas über die Vorzüge einer Lüftung. Gerade die flüsterleisen Lüftungslösungen von LIMODOR garantieren immer frische Luft im Home-Office und im Schlafzimmer, während gleichzeitig maximal Energie gespart wird.
I have read the privacy policy and agree to play a YouTube video. This may result in my data being collected by YouTube and its partner services, in accordance with YouTube's respective privacy policies.
Accept
I have read the privacy policy and agree to play a YouTube video. This may result in my data being collected by YouTube and its partner services, in accordance with YouTube's respective privacy policies.
Accept
Interview Steffi
Mutter Steffi über die Vorteile einer Lüftung. Die stete Zufuhr von frischer Luft im Wohnraum, während Schadstoffe und Insekten draußen bleiben, überzeugen einfach.
Interview Nachbarin
Die Nachbarin erklärt, warum sie so gerne zu Besuch kommt. Denn während bei ihr im Bad Pilze wachsen, sind die Spiegel im Nachbarhaus dank LIMODOR nie angelaufen.
I have read the privacy policy and agree to play a YouTube video. This may result in my data being collected by YouTube and its partner services, in accordance with YouTube's respective privacy policies.
Accept
I have read the privacy policy and agree to play a YouTube video. This may result in my data being collected by YouTube and its partner services, in accordance with YouTube's respective privacy policies.
Accept
Interview Opa
Dank dem Opa hat die Familie im neuen Haus ein innovatives Lüftungssystem von den Lüftungsprofis von LIMODOR.
Contact now and breathe easy

Noticeably better living with the right partner for all your fresh air needs. We are looking forward to your inquiry.